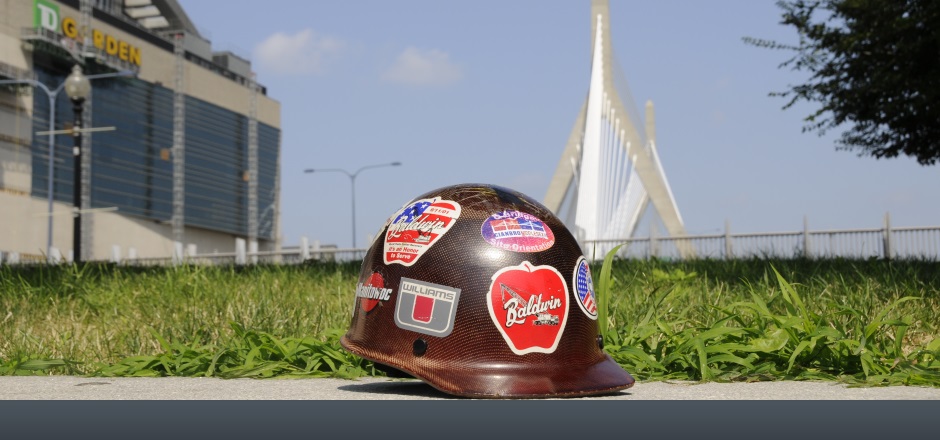 History of the Baldwin Apple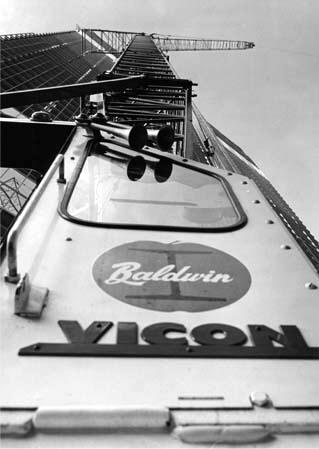 In 1957, nineteen years before the first apple computer was released, Baldwin Crane adopted the apple as its company logo. But why was an apple chosen to represent a company within the construction industry? The Baldwin apple is actually a type of apple discovered by Colonel Loammi Baldwin in 1784. Colonel Baldwin, who was present in both the battles of Lexington and Concord during the Revolutionary War, discovered a unique apple tree while surveying in Wilmington Massachusetts.

Noting the apple's unique characteristics and fine qualities, Colonel Baldwin grafted stocks from a shoot and began promoting the tree and distributing the stocks throughout the territory. The apple thus became known as the "Baldwin apple" and was famous for its unique juicy taste and keeping quality through the cold New England winters. A monument now stands near Chestnut Street in Wilmington, Massachusetts commemorating Colonel Baldwin's original discovery.

In 1957, William Henry Baldwin sold his own Wilmington, Massachusetts farm to launch Baldwin Steel Erection. Accompanied by his four sons, Mr. Baldwin created one of the largest erecting companies in the Boston Area. As the company grew it became a fitting tribute to adopt the Baldwin apple as the company logo.
Today, the Baldwin apple stands as a reminder of this rich history and symbolizes the work ethic, commitment and values necessary to produce success. We look forward to building our future together.