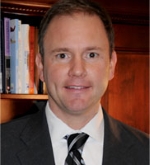 Mark Baldwin
Baldwin Crane CEO
Mark Baldwin has been involved in the construction industry for over twenty years. His commitment to continuous improvement and safety create a foundation where each customer's individual needs can be met.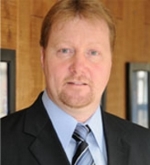 Ernest Baldwin, Jr.
Vice President - Sales
As an Operating Engineer, Ernie Baldwin provides creative solutions for clients who need lifting, hoisting, rigging and heavy transportation within the construction industry including heavy industrial, power and renewable energy sectors.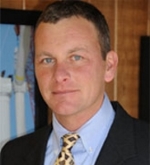 William Baldwin, Jr.
VP - Field Operation
Bill Baldwin manages and supervises on site field operations including hoisting, rigging and transportation. His experience as a crane operator provides valuable insight for quality control and safety management.
Additional Personnel

Danny Marchese
Operations Manager

Christine Hawkins
Accounts Receivable

Mariy Passino
Accounts Payable

Jeffrey Berry

CRISIS RESPONSE
888 890-6888


Physical & Postal addressBaldwin Office
feedbackfill in contact form